The present location of Nelis' Dutch Village was purchased in 1952 and began as a retail outlet for bulbs and souvenirs. The 40 acres purchased were on a small two-lane road which would later become US 31. At this time, Harry Sr.'s two sons, Fred and Harry Jr. became involved in the family business. Harry Jr., who had just returned from Naval duty in 1958 at the age of 24, and his older brother Fred built the first building in what would become Nelis' Dutch Village.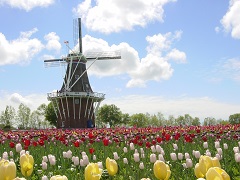 Experience Holland Michigan Like Never Before!
DESTINATION & VACATION SPOTS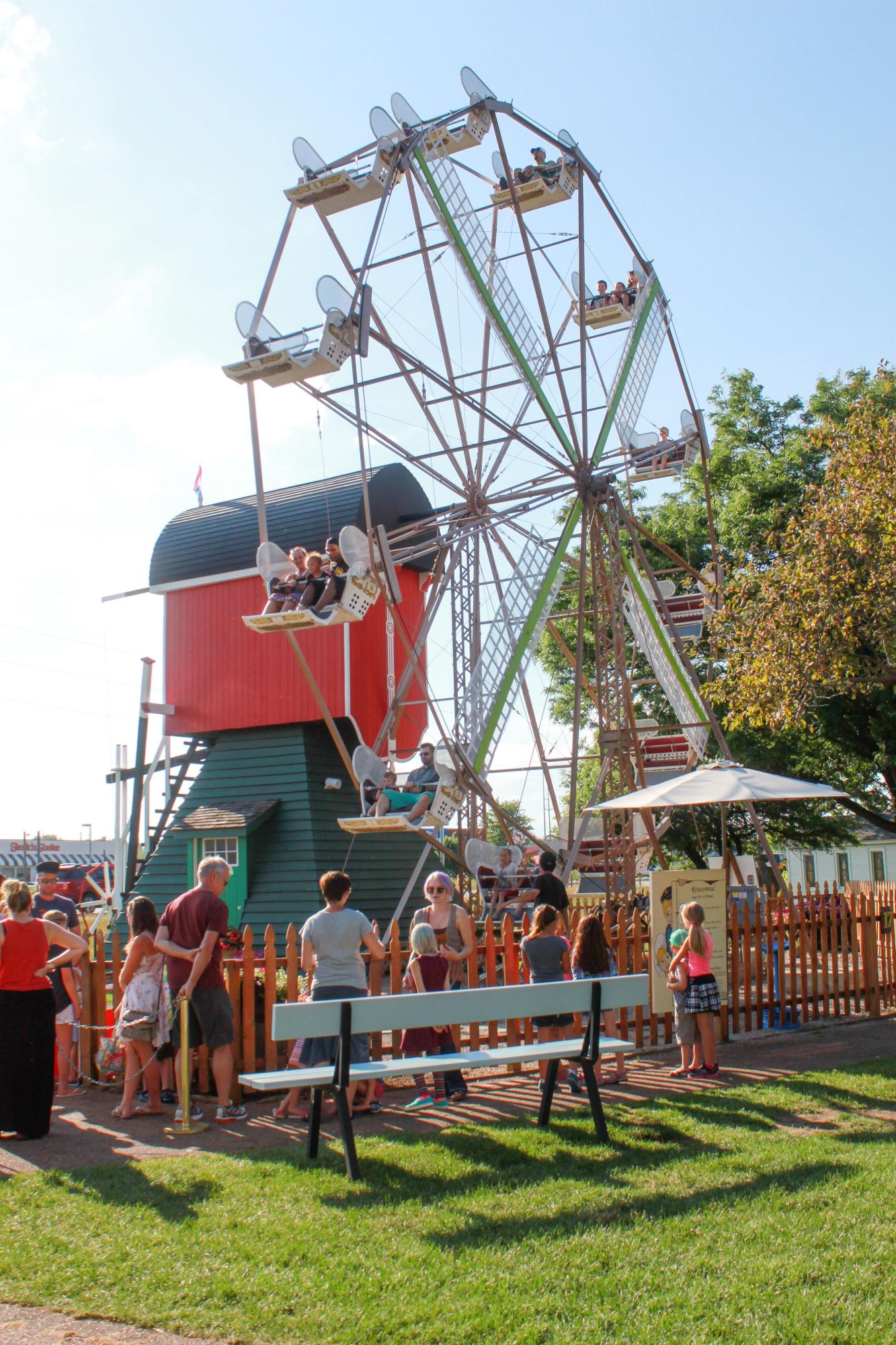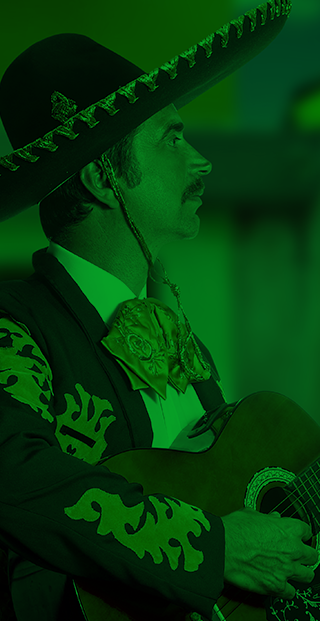 In 1964, the City of Holland purchased the windmill De Zwaan from a retired miller in the town of Vinkel in the province of Noord Brabant, the Netherlands. The windmill was shipped from the Netherlands to the port of Muskegon, Michigan on the ship Prins Willem van Oranje. It was brought by truck from Muskegon to its present location on Windmill Island. Reconstruction of the mill began in 1964 and the park opened in April 1965.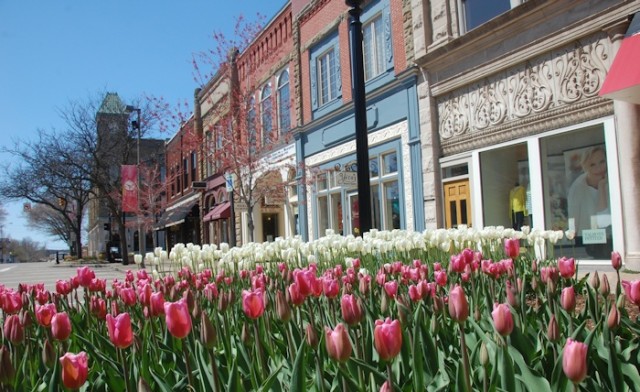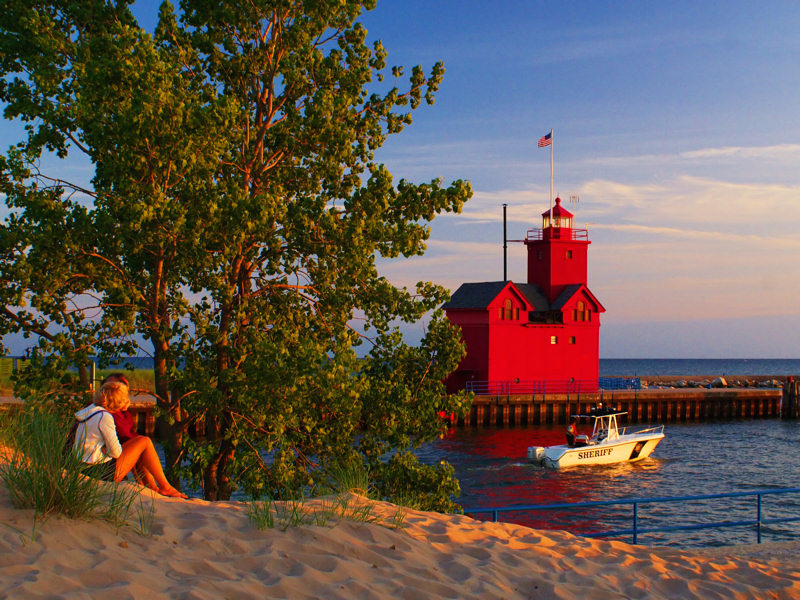 Holland State Park, iconic for its sugar beach, beautiful sunsets, and beautiful Big Red lighthouse. The park is home to two popular beaches located on Lake Michigan and Lake Macatawa, two modern campgrounds, concessions, paddle rentals, a new playground and connections to Holland's system of non-motorized trails. A boat launch is located one mile east of the park with a fish cleaning station.
Down Town Holland is best known for their beautiful roads, easy walking through the streets, beautiful flowers, small shops and restaurants, street performers, and best known for Tulip Time.