EXPERIENCE
MICHIGAN
THE BEST WAY POSIBLE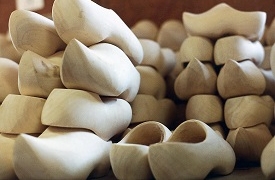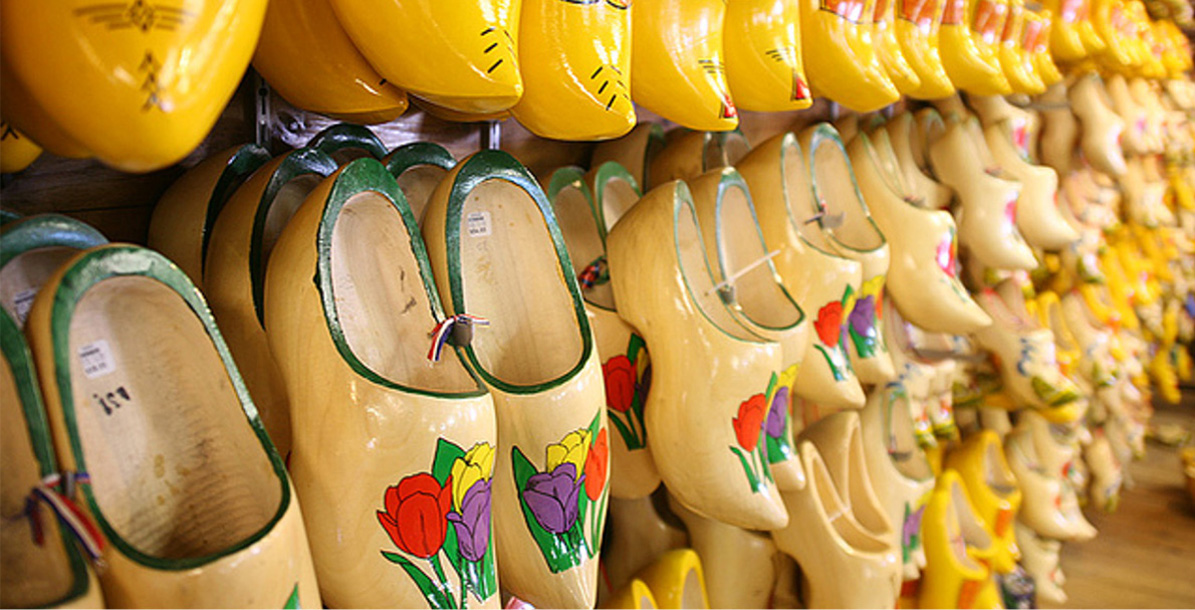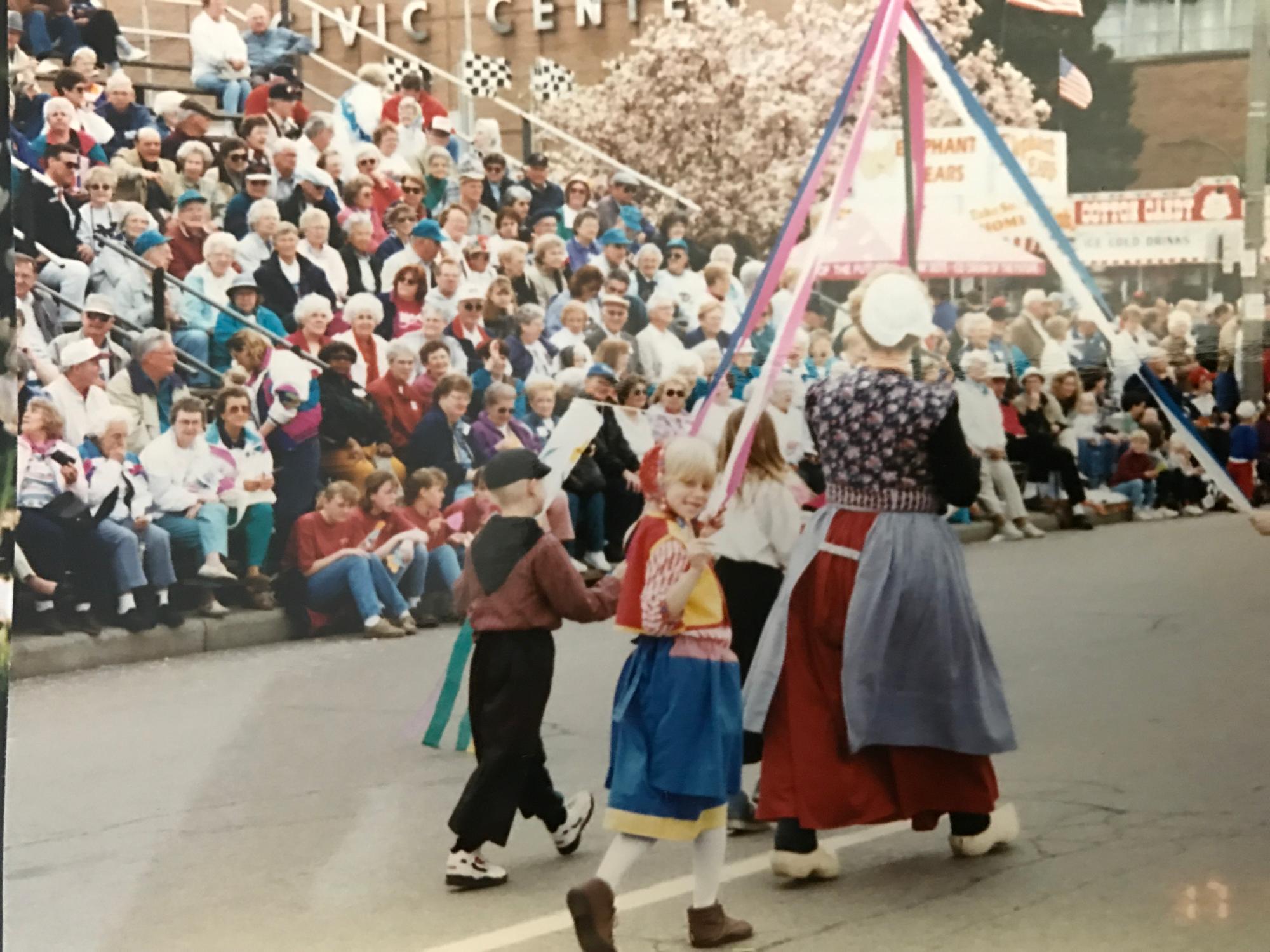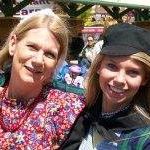 Our children partisapate in Tulip Time from a young age.
You will see folks with babies and pets all dressed up.
They march in the childrens parade, bands, and of course when they are old enough will join us dancing.
Below is just a few pictures of our daughter and I.
Wooden Shoes
Get a pair for yourself.
Great for working in your garden.
Order you Tulip Balbs
at Valdeers